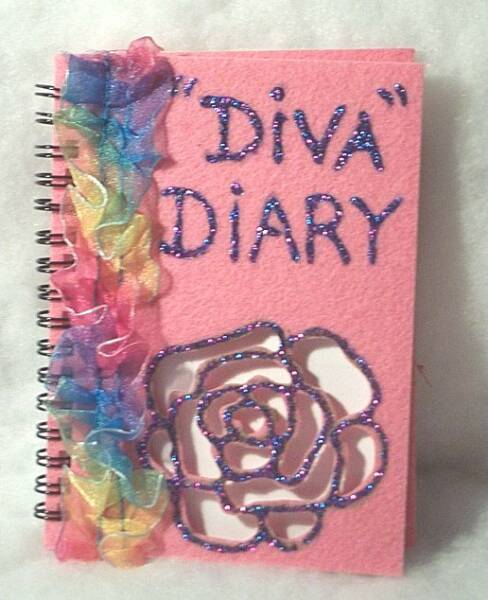 OMG you guys. Santorum just DROPPED OUT OF THE RACE!!!!#@!@!!!!
I mean, I like totally knew that he would, I totally said like months ago that Romney was a sure thing. Like INEVITABLE right??/? I mean it's like asking Q: is Katy Perry like THE GREATEST singer-songwriter of our generation?!? A: YES. OBVI!!!! and Romney is GONNA be the GOP candidate. DUH.
But ummmmmm … Newt Gingrich.
You guys. YOU GUYS. Thisisthemostawkwardthingever. How do I explain this… You know Mark Tumpkind? That annoying dorky kid who always wears XXL Family Guy T-shirts (even though he's like an XS) and talks about robots and aliens and stuff? You know how he SOMEHOW THINKS that VERONICA, the MOST POPULAR GIRL IN THE 8TH GRADE will go out with HIM, and he's always saying things like, "There are two people trying to win Veronica's heart, a true man and Greg Burke?" Except that Greg Burke is captain of the football team and basically already Veronica's BF while Tumpkind snorts milk through his nose at lunch? 
THAT'S NEWT GINGRICH. He ACTUALLY thinks he's gonna win. Like ACTUALLY ACTUALLY. Just like TUMPKIND actually actually thinks Veronica will go out with him. It's so awkward I can't even be in a room with him. Why haven't his friends told him that there's no hope and he's embarrassing himself? I'm embarrassed just talking about it. It's actually like, really really sad.
Maybe someday Tumpkind will have a hot, popular girlfriend, I mean, we're only in 7th grade, things could change.
But Newt Gingrich? President? ROFLMAO!!!@!@!!! OMG I think i'm gonna die LOLing. loloolololololololol. SIGH. Does your Dad hate Obama? … Ya mine too. Wanna get coldstone?
santorumforgop likes this
politicalsubversities posted this