Angelina Jolie wants to direct it.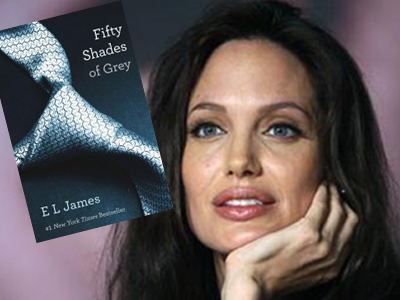 Bret Easton Ellis (American Psycho) wants to write the screenplay.
All the hot young Hollywood actors want to act in it.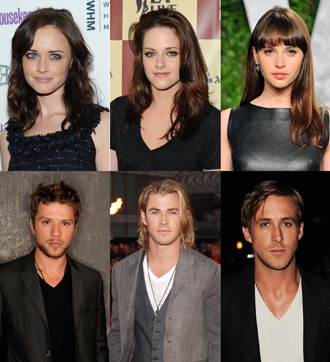 And I just want to keep reading it! Oh my, never has a book made me blush, giggle, and drop my jaw all in the same chapter. I dare not read this classic American Literature anywhere but in the anonymity of my bed. Many a night have I stayed up until 2 am, 4 am, even 5 am to finish in its delights and I AM NOT ASHAMED.
What has it taught me about myself? Perhaps that deep down I like to be told what to do? Perhaps that the secret to a happy relationship is an older, wealthy man who knows the difference between a Chenin Blanc and a Sauvignon Blanc? Perhaps that I need to release my "inner goddess?" 
No, no. None of those things. My inner goddess was released long before I started reading this book. What it's taught me about myself is that my reading preferences are so highly advanced, so cultured! I could never really sink my teeth into the menial Harry Potter, Lord of the Rings, or Twilight Series. But BDSM and porn-like fiction?
In the words of Rihanna - "Where have you been all my life?!"
dayvmattt likes this
politicalsubversities posted this