Summer provides many annoyances: overheated subway stations, an influx of tourists, humidity, mosquitos and the most abominable of all possible offenses: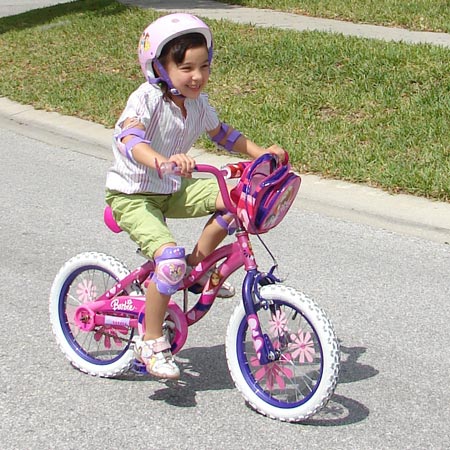 More bicycle riders. 
Now, I have a bike.  I ride my bike in the park, bike lanes in Brooklyn and around and around in circles in my apartment where it is SAFE.  I appreciate a good bike ride, but unfortunately, most of my fellow cyclists have to ruin it for the rest of us.
Cyclists have been lobbying and fighting to make this a more bike-friendly city.  They have this really "cute" event called Critical Mass where hundreds of bicyclists take to riding down Broadway and preventing car traffic from running as normal.  I'm all for protesting, but you know what doesn't make me think "Those bike riders need extra rights!"— your making my taxi ride 30 minutes longer than it needs to be.
So, I'm proposing a new city ordinance for 2012:  if you see someone with a bike and they're not in a bike line it's perfectly acceptable to run them over.
Strong law, I know.  But I voted for Obama.  I voted for change.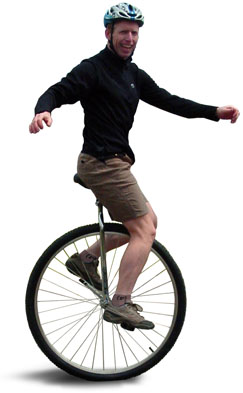 (Also very dangerous)
THEIR OFFENSES:
1- Not obeying red lights and stop signs or traffic laws- Yes, a bike has more agility than a car, but when I am crossing the street and I have a walk sign, please stop.
2- Total avoidance of other bike laws- Did you know you're only supposed to wear one ear bud at a time?  That you're not supposed to ride against traffic?  That you must have lights and a reflector on your helmet and bike to ride at night?  Oh, you did?  You just disregard them anyway?  Well, I'm going to rent a zipcar and just disregard the fact that I'm not supposed to hit anyone with my car.
3- Shoving their bikes onto crowded subway cards instead of… RIDING THEIR BIKES. 
4- Yelling at me.  I was riding my bike… in the bike lane… of a one way street yesterday.  Another, let's call him… "more experienced" bike rider came whizzing around the corner and nearly hit me as he sped down the street in the wrong direction.  As he did so he yelled "Watch it, asshole!"  I will watch it.  I will "watch it" from behind behind the wheel of unmarked van, and I will drive it DOWN THE ONE WAY STREET IN THE CORRECT DIRECTION and we will meet face to face.  And we will both "watch it." 
5- Weaving bikes in an out of traffic and then being completely surprised when cars almost hit them.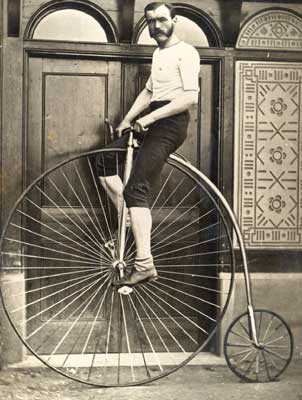 (How fun! Still terrible)
I support a bike-friendly New York.  I support more bike lanes.  I support making this a safer city for cyclists. 
I just propose that we run over the asshole cyclists as a first step. 
Also, anyone who brings me Chinese food on a bike is exempt.  Please watch out for those guys.  They have my General Tso's chicken and they're already 10 minutes late.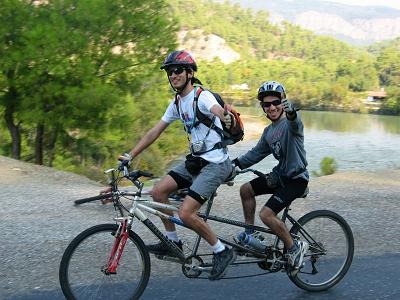 (2 birds.  1 stone.)