-      1. Chick Fil-A: You've got employees who are dying of stress and an entire community of people mad at you. Get it together.
-       2. Kristen Stewart: Damn girl. You have everything going for you. You're white. You're famous. You're rich. You've got a much-coveted boyfriend. Why'd you go and screw it all up? Aren't you content in your life?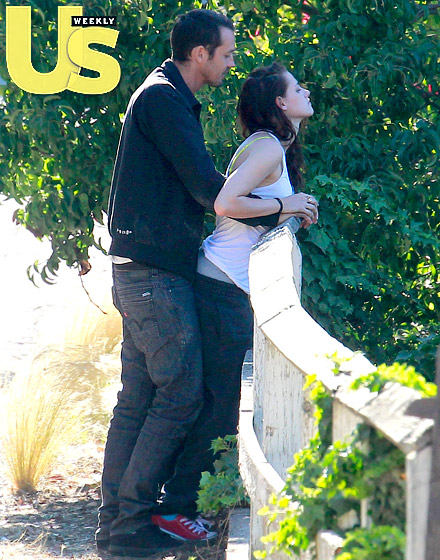 -       3. The Jackson Family: Not even sure where to start with this one. Michael Jackson's kids vs. Michael Jackson's siblings? The drama is never-ending. When's the reality show?
-       4. Madonna: Woman, you have offended MANY by wearing a swastika in your European tour. Don't you know that wearing that is OFF LIMITS? Especially in Europe?! Dang. 
-    5. University of Colorado Denver Hospital: One uninsured victim of the Aurora, Colorado shooting faces $2 million in medical bills. He was shot in the eye. He's raised $70,000 thus far. The University of Colorado Denver Hospital doesn't look like it's going to wipe his bill clean, like some other hospitals are doing. BIG. TIME. FAIL.
xxinspirationalxx likes this
politicalsubversities posted this