We talk about the Olympics.  We talk about Syria.  We talk about the 2012 Election.
But we are avoiding one major subject that deserves our national attention.  A subject that has been in the news, but buried on the back page and not making the front page news like it deserves:
Bears, y'all.
Seriously.  Bears have been up to some sneaky shit.
Recently in Norway, a mama bear and her 3 cubs raided a cabin and consumed over 100 beers.  They also helped themselves to marshmallows and honey.  What kind of world is this in which underage bears are allowed to imbibe?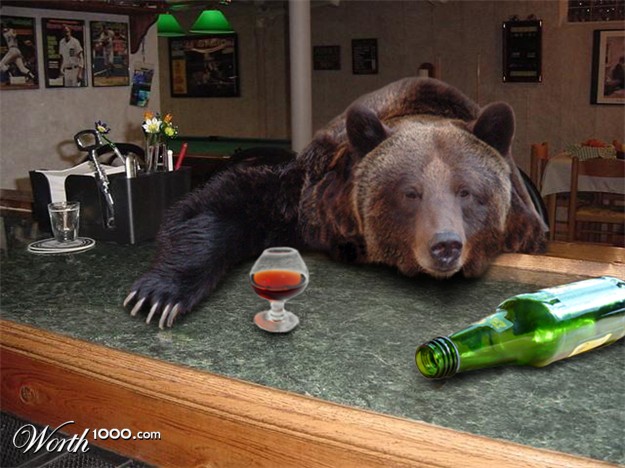 Another bear satiated his appetite by breaking and entering the Rocky Mountain Chocolate Factory and devouring pounds of fudge, haystacks and bon-bons. 
Political Subversities has obtained exclusive footage of this adorable, but deadly, but also delicious crime: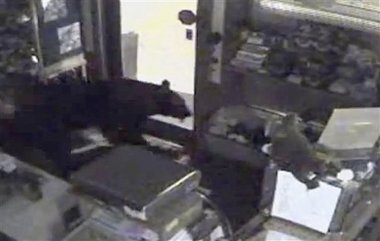 In the Adirondack village of Old Forge, bears sightings have been on the rise.  One bear cub got behind the seat of mini-van.  Another ransacked a candy store.  This is the SECOND bear attack of candy store in recent months.  If any of your loved ones work at Dylan's Candy Bar, please tell them to be careful.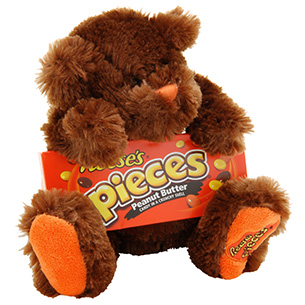 And the bears are GETTING SMARTER.  THEY HAVE BEEN ATTENDING OUR SCHOOLS.  2 elementary schools, a high school and a University in Colorado have all been shut down by bears.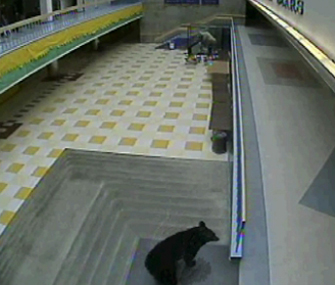 And of course, beware the most dangerous of all: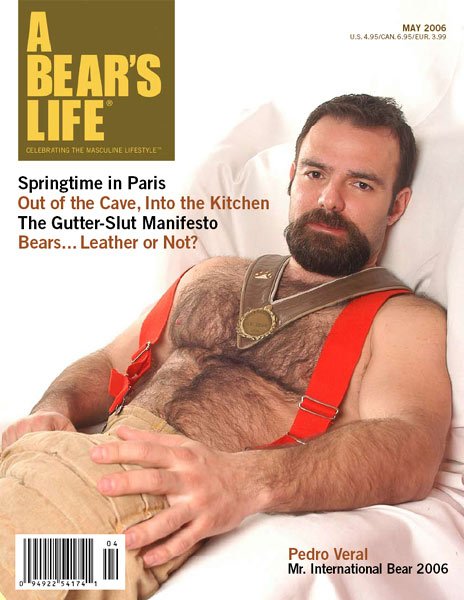 gothicguitarist likes this
vinniethekid likes this
politicalsubversities posted this