It's been 7 months since the birth of Blue Ivy Carter and recently Queen B has posted a few nice photos on her website of her family. 
But we have not really seen photos of this baby's face, just her dangling feet or the back of her head.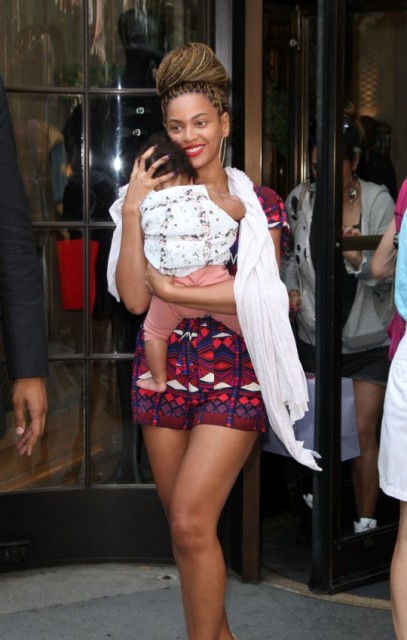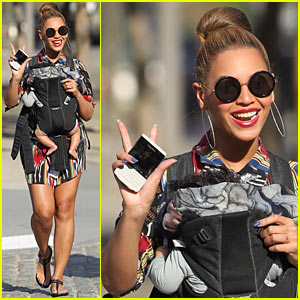 Which means one of the following is true:
The baby is ugly and Beyonce feels ashamed. She simply can't let us see that baby's face.
That baby is a blow up doll and the Knowles-Carter clan is still trying to figure out how to break the news to us.
I dunno, you decide for yourself. Ugly baby or blow up doll - it's a toss up.
…
Come see Political Subversities' live show in NYC! Tickets HERE. 
lpe626 likes this
politicalsubversities posted this