I didn't even wanna touch on this Akin "legitimate rape" business cuz you knowww I hate to kick people when they are down BUT… I'm a very positive person and so I'd like to use… "channel", if you will, this Akin "legitimate rape" business as the impetus for a lil' sex ed lesson.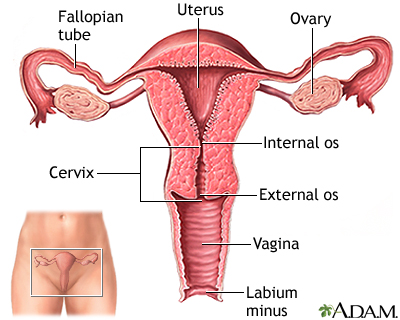 Can anyone tell me what happens during female orgasm?
Yes, you sir, in the… blue. 
Ok… good, wetness, sure.  What else?  Yes you, lovely imaginary audience member in the necklace.
Ok… sure, O-face… these are good answers… anyone else?
Ok, so none of you said it, but what happens during female orgasm is that the cervix opens and closes quickly several times… and if there is any fresh, you know, recent, semen in the vicinity… the cervix will suck that up toward the uterus, or at least provide an entryway to the uterus.  If a woman is feeling relaxed and trusting toward her partner, she will release the hormone oxytocin, which has been shown to strengthen the contractions of the uterine wall during orgasm, thereby slightly enhancing her chance of becoming pregnant.  I mean, not really.  It's like… a theory that maybe you have a teeny bit of a higher chance of getting pregnant if you're having a great time.
This is IF a woman has an orgasm during vaginal intercourse.
NOW… as Akin must surely know… having never made a woman cum in his entire sordid, primal, shit stain of a life… women can still get pregnant without orgasming during sex.
Women get pregnant from good sex, bad sex, boring sex, painful sex, pity-fucking, drunken sex, caffeinated sex, sex dressed up as Sailor Moon, sex wearing dog ears, sex taking a dump on their loved one, sex on a first date, sex on a last date, sex while choking on vomit, forced sex, rape sex, and lastly, rapey rape sex… are all… leading causes of pregnancy.
So what Akin needs is a decent sexual education… and then a lot of empty socks that he can masturbate into for the rest of his lonely hollow life in which women will never cum.
bonesinbreeches likes this
politicalsubversities posted this