So, no one is really making a big deal about this, but I will!
BLACK PEOPLE   MEN ARE ON THE COME UP! 
Yes yes ya'll!
The demographic once only fit to play, thugs and rapists on Law and Order, or coons  coons on anything Tyler Perry, have made their way to DAYTIME TELEVISION!!
If you flip over to ABC at 9AM you will find Michael Strahan as the permanent replacement for Regis Philbin. Now, it's KELLY and MICHAEL!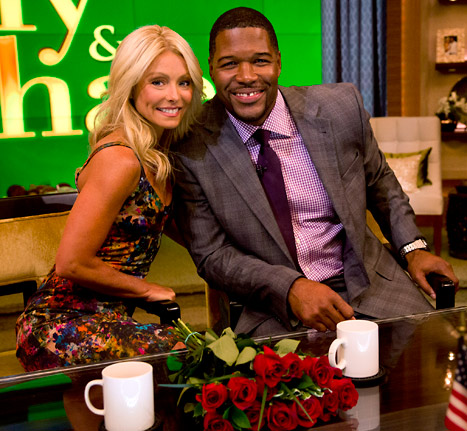 If you flip a few channels forward later in the evening, you'll find that Terrence J, once the host of BET's 106 and Park, is replacing Ryan Seacrest on E! News.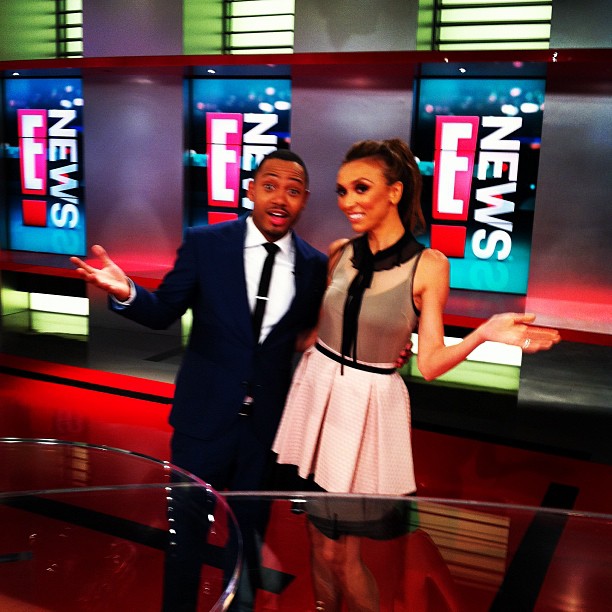 BLACK MEN REPLACING WHITE PEOPLE MEN?!!  
THIS IS HUGE!! 
Like 9 inches HUGE!
I haven't seen anything this exciting since Obama replaced Bush.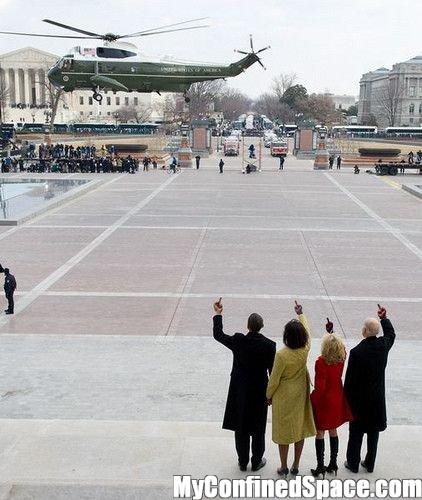 I'm SO excited that these networks are finally recognizing that apart from drug dealing, stealing, rape and Jim Crowing, black men can also enhance your television programming, and even boost your ratings that I'm willing to overlook the fact that it took you until 2012 to figure that out.  
#sad
p.s. Michael Strahan's premiere on Tuesday received a 29% increase in ratings. #blackmenrock
mrfreshjr reblogged this from politicalsubversities
politicalsubversities posted this