As the November election draws near, registered Democrats must remember a few crucial arguments. Namely, middle-class families deserve tax cuts; the changing climate warrants the nation's investment in infrastructure and clean energy; every American should have the right to marry the person he or she loves; and at one point in time, some of the most hated Republicans in our nation's history were at once REALLY sexy young men. 
I mean, wow. Take a look at my research.
John McCain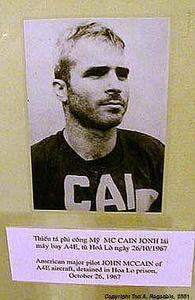 Mitt Romney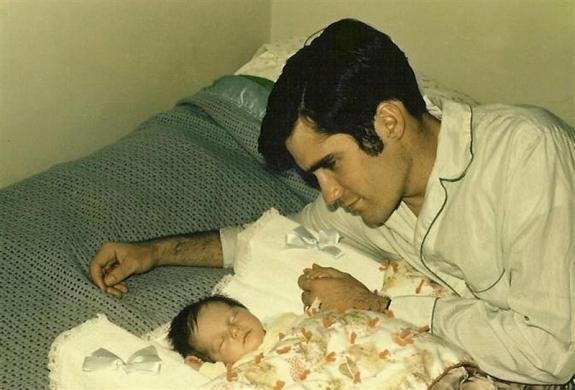 Dick Cheney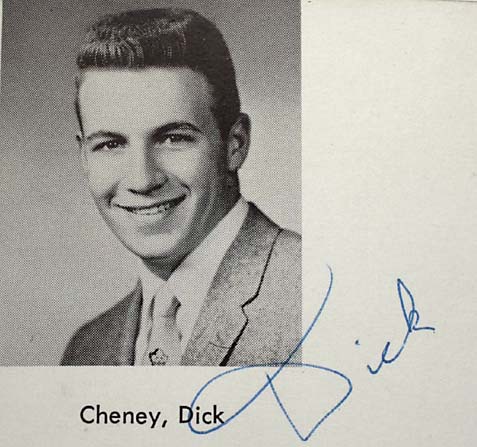 Ronald Reagan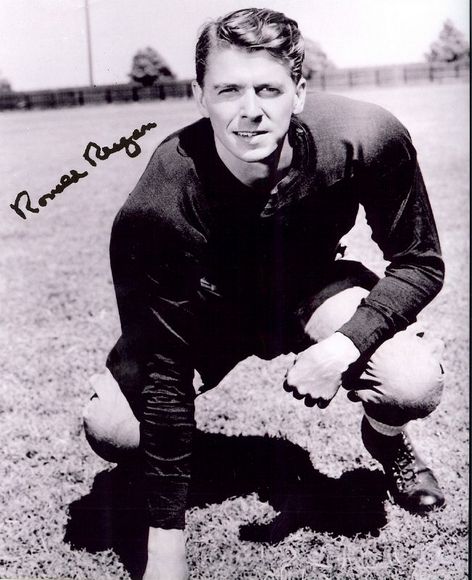 Gerald Ford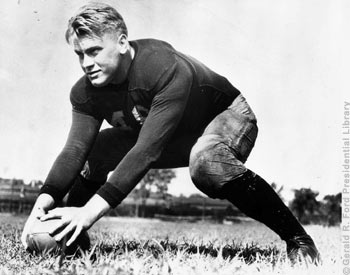 Thomas Jefferson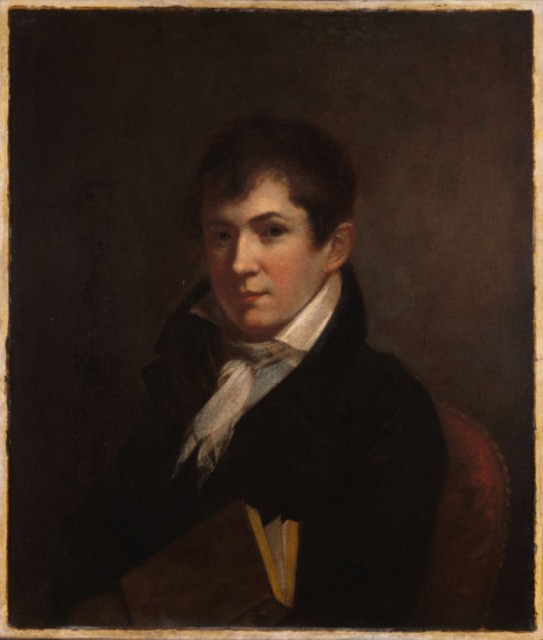 Rick Perry (on the right.)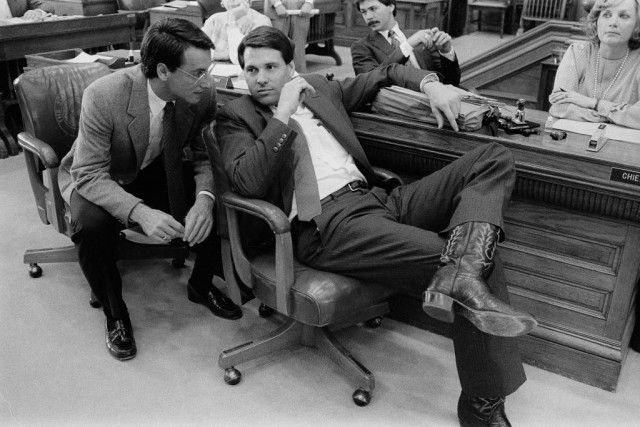 Damn. Old Rick Perry, even.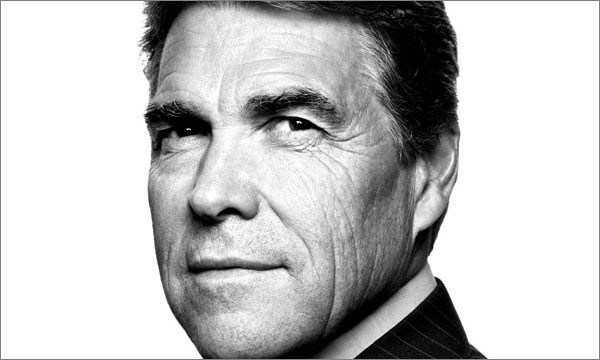 And John McCain, again. Just for fun.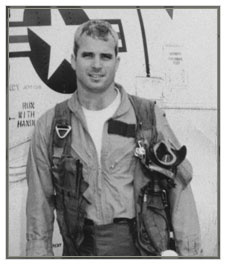 lucidnuisance reblogged this from politicalsubversities