Apparently this brazened hussy just can't get enough of the topless "lifestyle". Political Subversities' investigative investigations division found this shocking array of topless Kate Middleton photos dating all the way back TO HER WEDDING DAY. We think these images are both disgusting and undeniably sexually arousing, but that's just an opinion. We'll let these totally NSFW images do the talking.
#1: hitting the clubs TOPLESS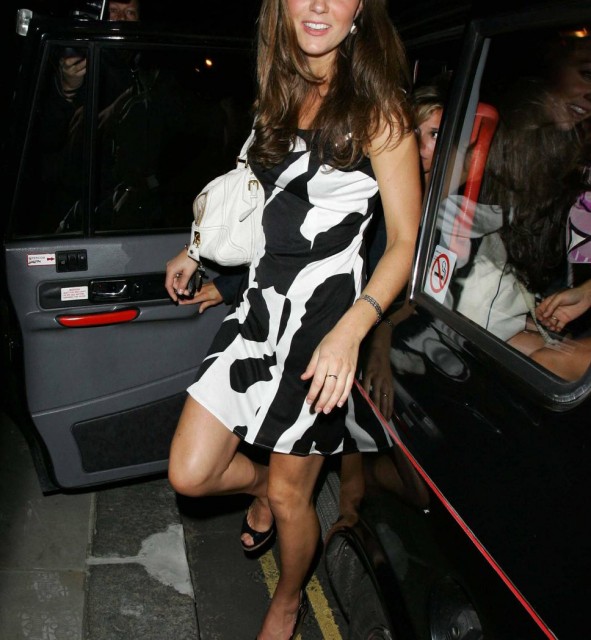 #2: flipping flapjacks TOPLESS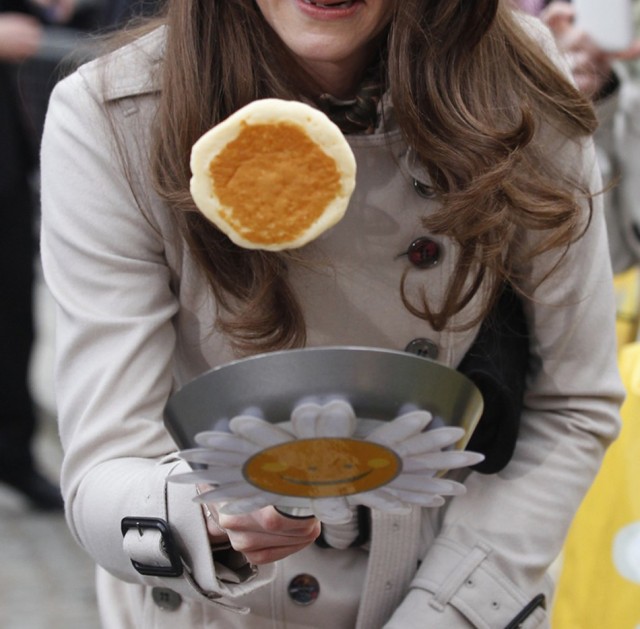 #3: holding a purse and something pink in a doily? TOPLESS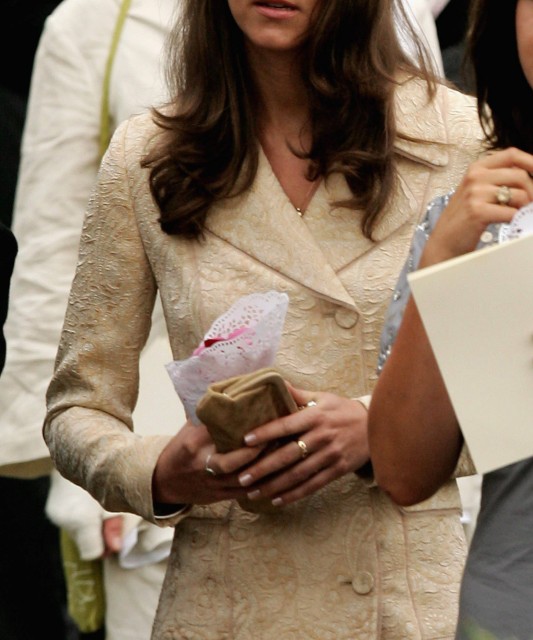 #4 wearing blue jeans TOPLESS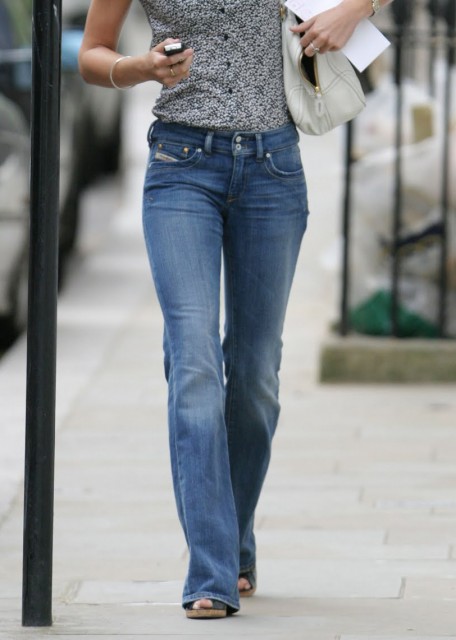 #5 walking in the park with her fella, TOPLESS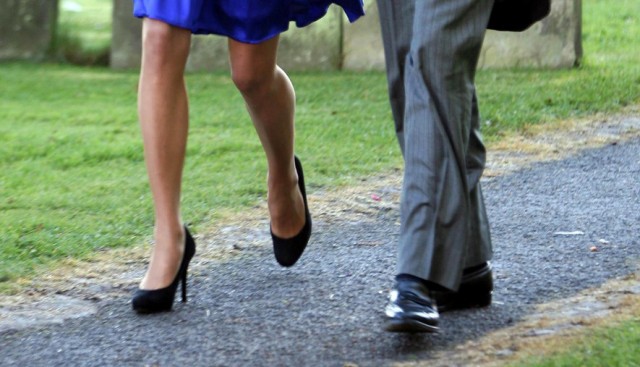 #6 at her own wedding TOPLESS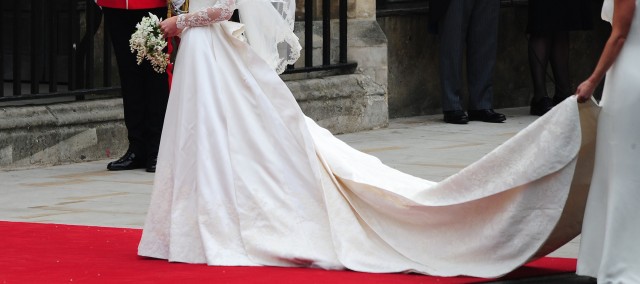 The royal family can try to sue us all they want, but we won't take these photos down. If Kate can't keep her top on, that's something the world deserves to see. 
neu111 likes this
politicalsubversities posted this