Is no one going to talk about the fact that "Girls" got snubbed at the Emmy's?
Or the fact that both Lady Gaga and Justine Bieber vomited on stage??
Or that Kim Kardashian wrote this tweet:
Or that Rihanna took Chris Brown back??
Or that Oprah endorsed them getting back together??
Or that Nicki Minaj cussed Mariah Carey out like a thug??
Or that Britney Spears looks perpetually constipated on "The X-Factor"??
Or that Rob and Kristen got back together??
Or that Jay-Z was spotted riding the subway with some white woman and Beyonce joined him onstage at his concert in Brooklyn????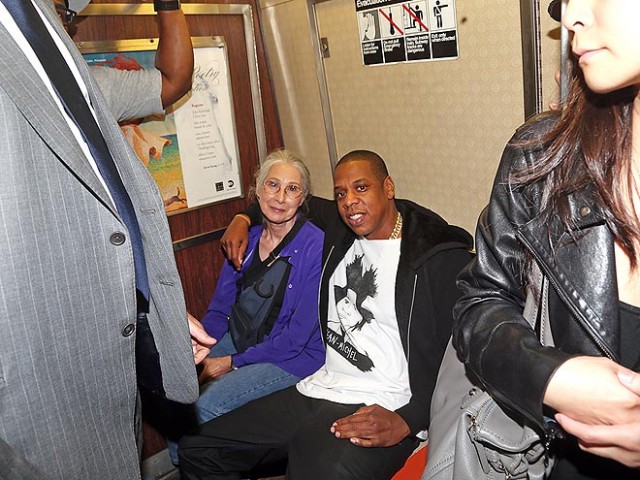 Can we at least discuss the break-up episode of "Glee"? Please? And then we can talk about the election, I PROMISE.