Images from a 2011 photo shoot with Vice Presidential hopeful Paul Ryan have surfaced that have the VP's media relations team banging their heads against a wall.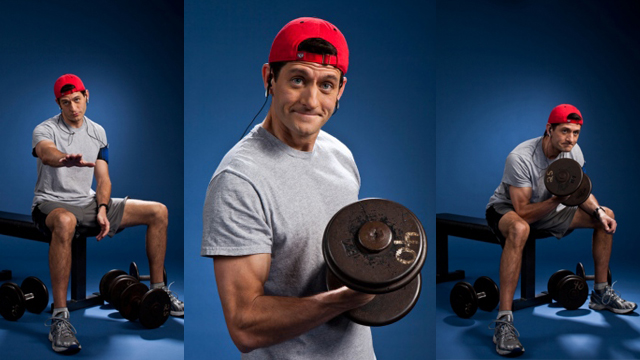 I mean, I WISH my biceps looked like that, but one reason I would never run for political office is that I have too many skeletons in my closet and too many embarrassing photos I don't want to surface.
However, if any member of Political Subversities decides to run for office, I wanted to nip any potential photo scandals in the bud so we can do our damage control now.
The Pictures that PoliSub does NOT want you to see:
Matthew Robert Gehring went through a "fabulous" phase in college.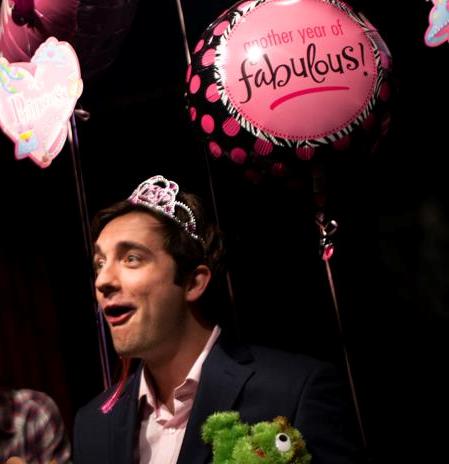 Much like Paul Ryan, Shaina has a penchant for overly stylized photo shoots… and fruit.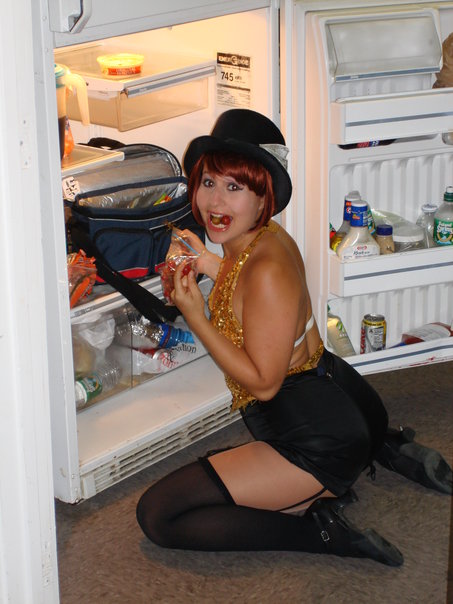 Kim doesn't have friends except for small children she pays to be nice to her.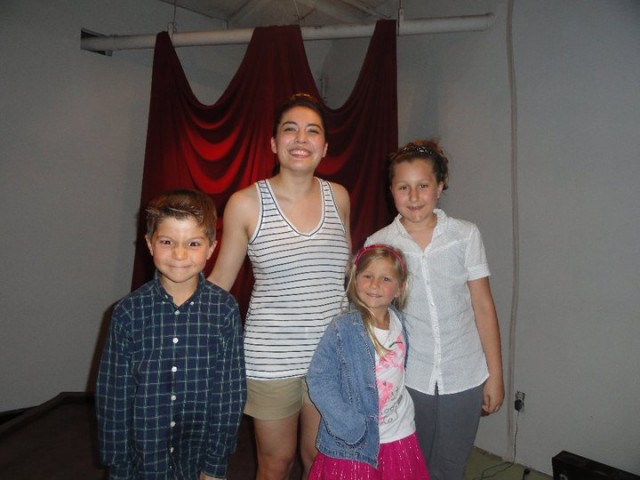 Dom once did this in front of a camera.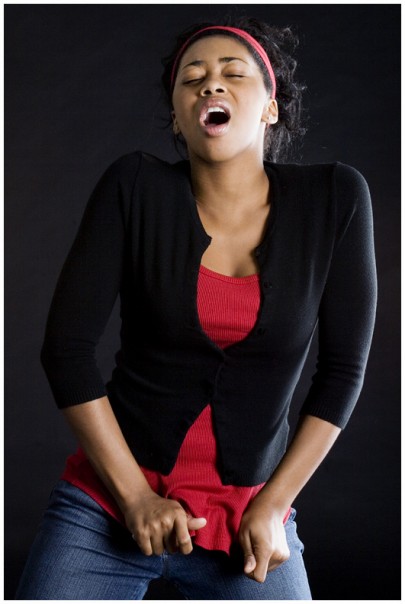 B seems to completely destroy any bad photos of him that exist anywhere.  Instead, here is a good photo of B….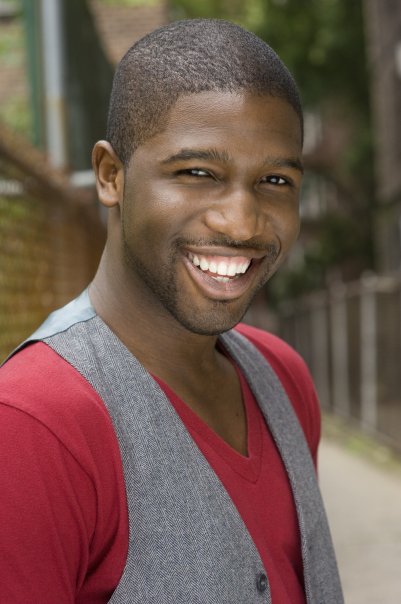 And another bad photo of Matt Gehring.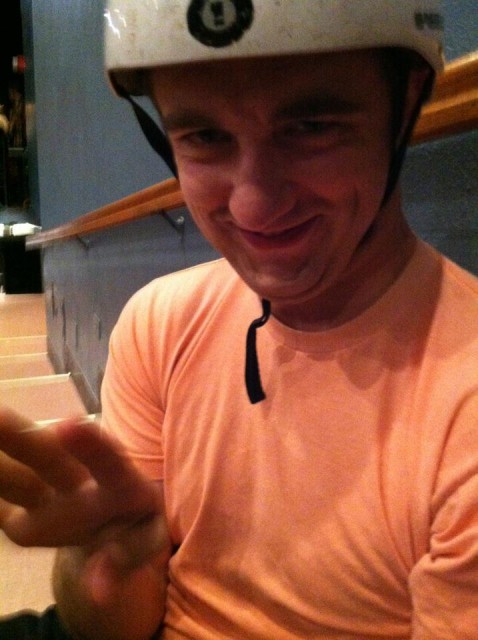 Emma's been photographed in her other line of work.
Some customers have strange fetishes.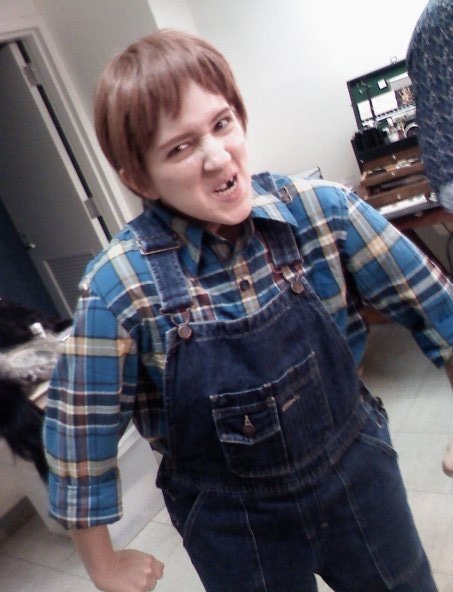 While this photo explains nicHi a little bit better.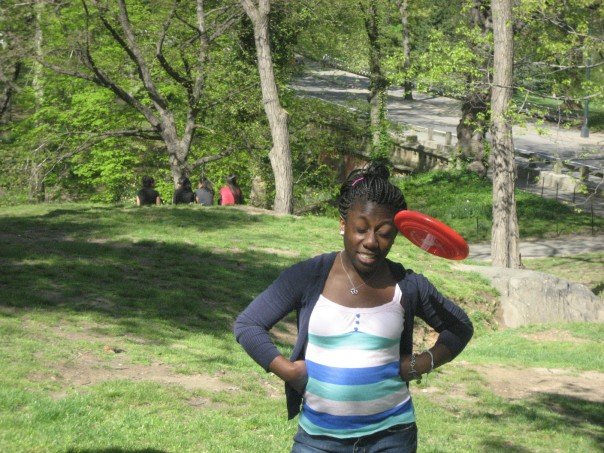 AND THIS PHOTO OF ANDREW BUTLER MUST BE SEEN…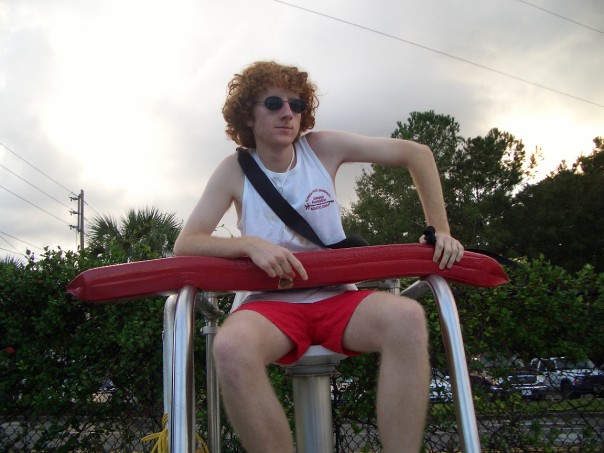 while this photo of our new musical director, Ian Axness isn't necessarily compromising, but was the weirdest I could find on his facebook.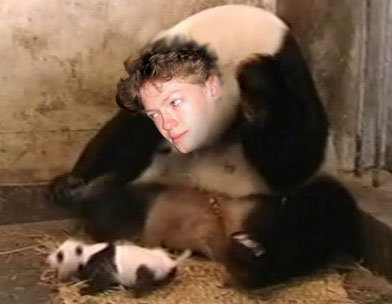 And speaking of new people… check out our newest cast members Preston, Stephanie and Briana. Now, Briana's photo is pretty nice, but I found a webpage of headshot choices she didn't use and this was my favorite.  And I couldn't find any bad photos of Stephanie so here's a good photo of Stephanie with a bad photo of me.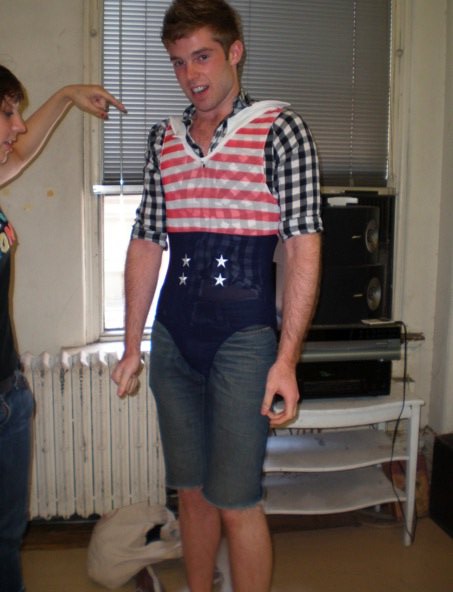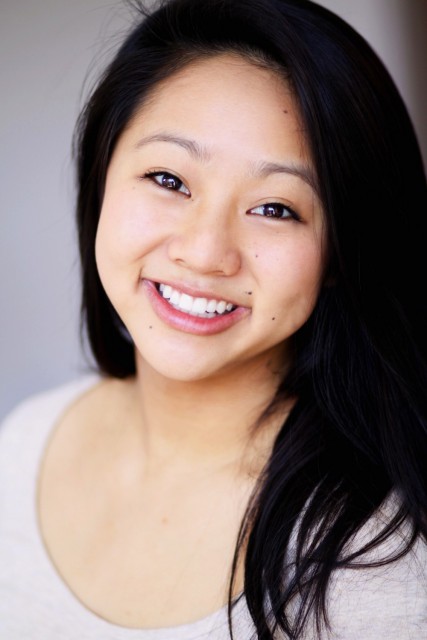 Yes.  I had a "cigarette" before graduation.  Yes, I also have some (many) bad photos of myself to get out before I run for office.