So there's a hurricane coming. What do you do?
Pack evacuation bags. Yes as in plural, and make sure that they're Prada or Louis Vuitton, so that if you get stranded, it'll make police and firemen know you're rich (or at least think) and they'll save you first.
NOTE: In a natural disaster, Louis Vuitton trash bags are acceptable.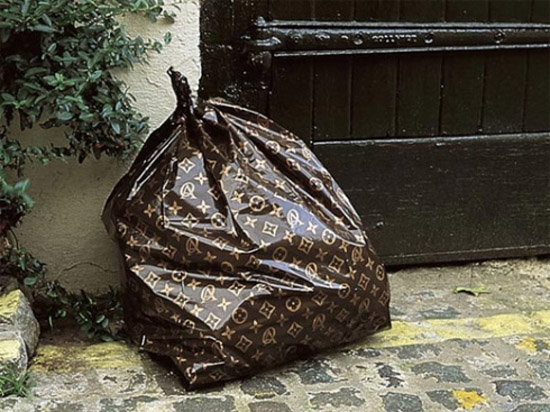 Now what should go in these bags?
 2 casual outfits for lounging.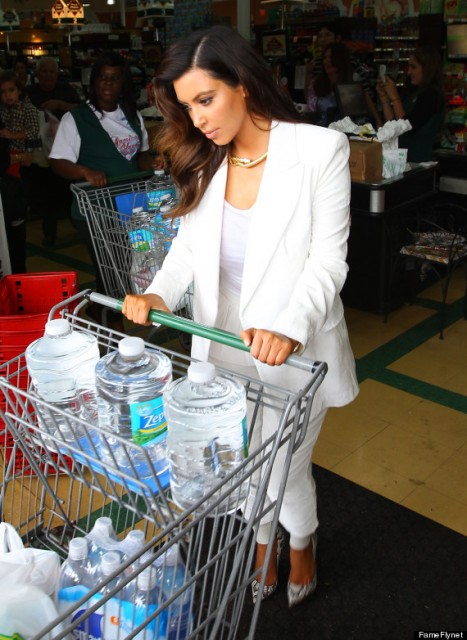 2 dressy outfits for those after the storm parties.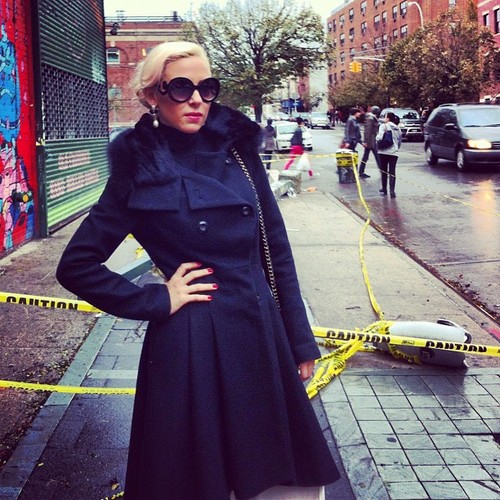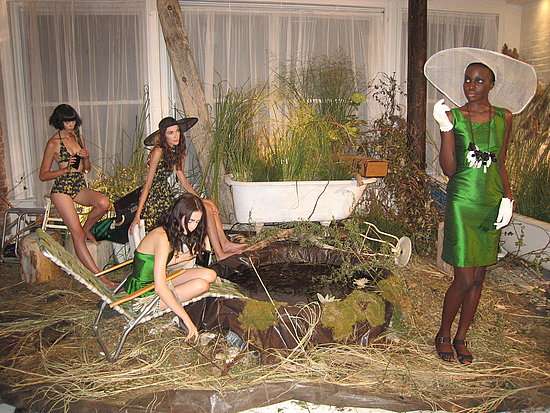 And accessories so you can dress each outfit up or down. Preferably black and gold accessories.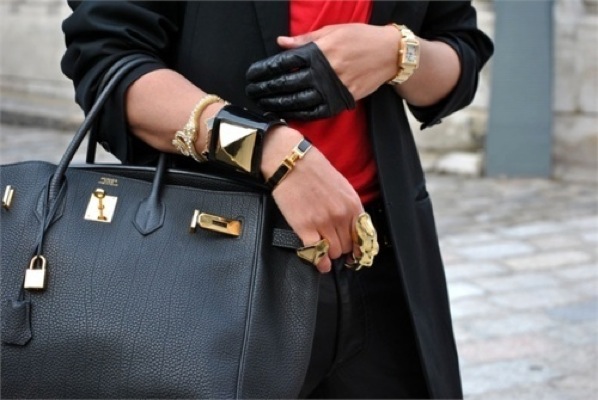 A hurricane is no excuse not to be #opulent
20 headshots and resumes, comedic and dramatic.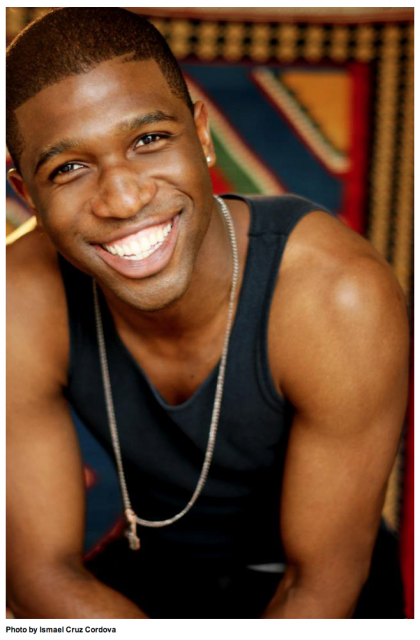 This one says, negro in his twenties, survived a storm, and made a decision to back to school and get his life back together. #DEVRY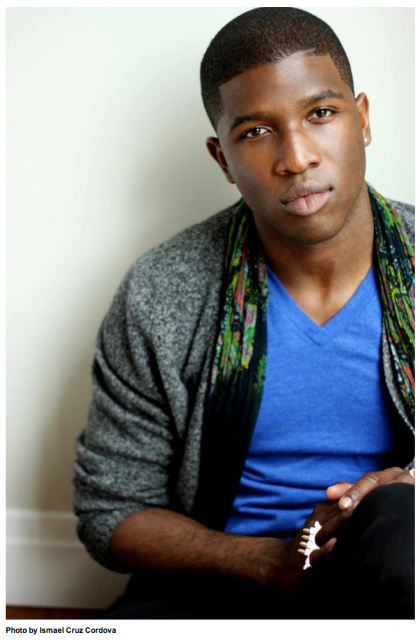 This one says, negro in his twenties, destroyed by the storm, and what will you do to help? #FEMA
Listen, ya know somebody is already writing a screenplay about this whole affair, and a power outage is no excuse not to submit.  
Oh and most importantly 4 pairs of clean underwear in case you shit yourself when the hurricane tears the entire facade of your building off.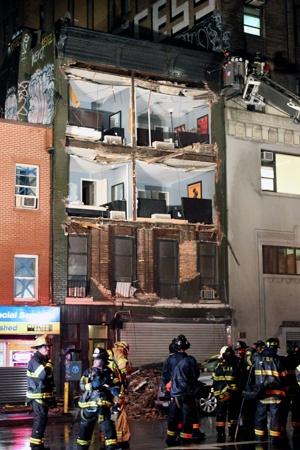 #heysandy #thanks
sashafoto likes this
politicalsubversities posted this