Did you hear about the 
drunk Florida woman
 who was arrested for calling 911 because she was lonely?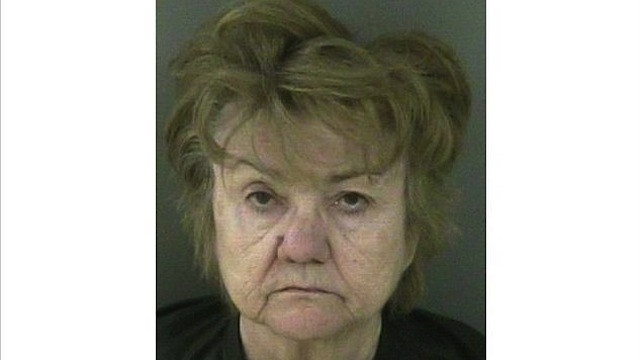 Can I admit something? When I was a little girl, I would call 911 just to make sure the phones were working! I'd always hang up after the first ring, and one time they actually called back!! That definitely stopped me from calling again. Maybe I was just lonely too… 
Ya know, I applaud her for her efforts. Some people do much worse things when they're drunk and lonely - they jump into swimming pools and baths and drown, some drunk dial their ex boyfriends or girlfriends, and some sit in front of the TV and overeat while watching reruns of RHOA or KUWTK (If you don't know what those abbreviations mean, you are not my friend. Stop reading this and go google that shit. NOW.)
…
A good way to avoid getting lonely when drunk is to drink at Political Subversities live show! Running for two more Saturdays in April at The PIT in NYC. Click here for tickets and info!