In addition to being a crucial day in American family law – the
day California's Proposition 8 went before the United States Supreme Court
- March 26, 2013 was also one of the most extraordinary days ever recorded in the history of
Western visual art.
The logo of the LGBT lobby Human Rights Campaign, or HRC,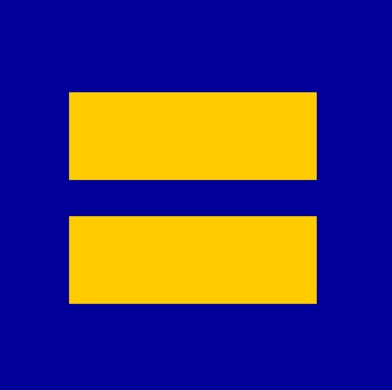 awed by the prospect of marriage equality for all couples, and longing for the as-
yet-unexperienced wonders of the marriage bed, felt a gentle, pinkening flush of
virginal desire.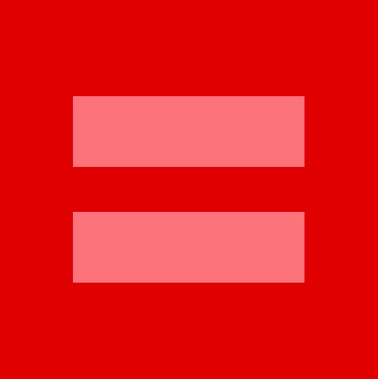 Over the hours, the logo encountered much loving support, and some bitchery.
"You look like a robot with a unibrow," said some.
"You look like a pair of sad, lonely beds," said others. "You look like an electrical
outlet. Why are you so focused on marriage?"
The logo reflected. It considered the criticism from radical queer communities of
the mainstream LGBT movement's hyperfocus on marriage and family structures
favored by heterosexuals. The logo wondered whether gay marriage truly
represented progress for all, or would simply reinforce structural inequalities
between those who chose marriage and those who did not.
Its mind began to bend.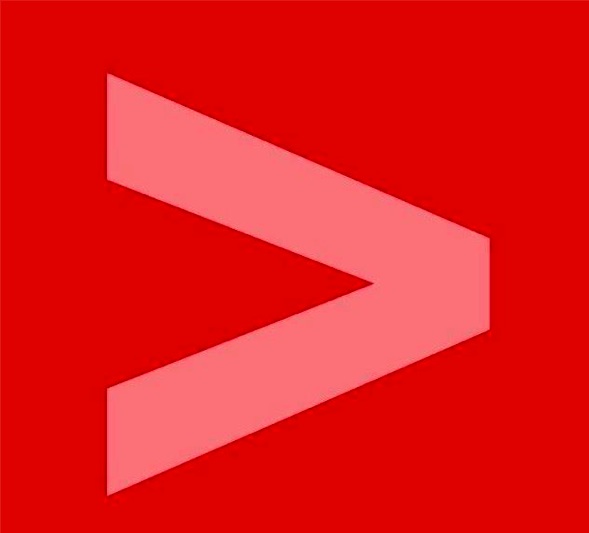 Mark Rothko, on a vacation from the underworld, stopped by with his paints.
Unaware of the logo's inner turmoil, and enthusiastic about the day's events, he
began to touch it up to his taste.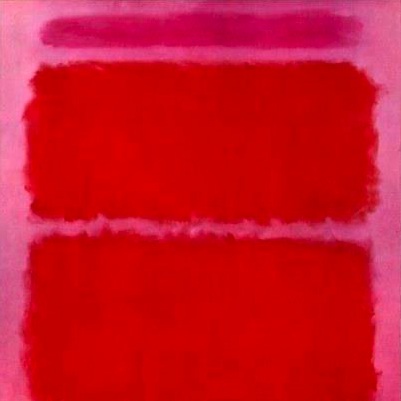 On second thought, mused Rothko, taking out more colors, why not
marriage between more than two people?
The logo, now a little exhausted from these revisions, began to wish the day
would end. But its journey was not over yet. Attracted by the logo's notoriety, and
sensing an opportunity, a major company came calling.
"We have a perfect record with the Human Rights Campaign," it whispered. "Let
us fix you up a little."
Curious, the logo consented.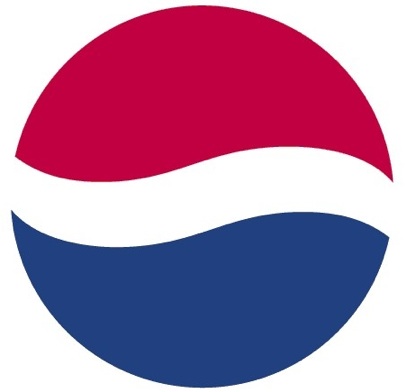 Upon looking in the mirror, the logo felt feelings it had never felt before:
Confidence.
A sense of arrival.
The pleasure of having sweet curves.
It flexed and turned a little, and its reflection changed to this: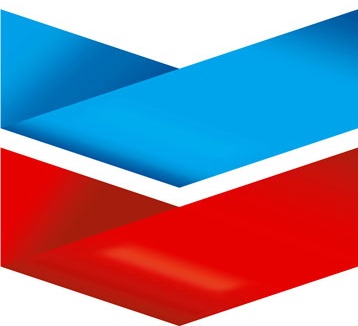 And the logo found itself good.
Meanwhile, the green square representing the plight of Hollywood's visual effects
artists, so popular just a few weeks before, sat in a corner, trying to think of a
way to get back in the limelight.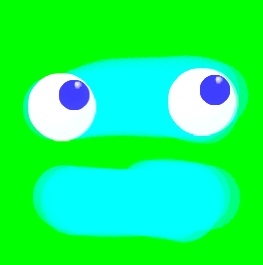 But as hard as it racked its brain, it could think of only one place it might fit in: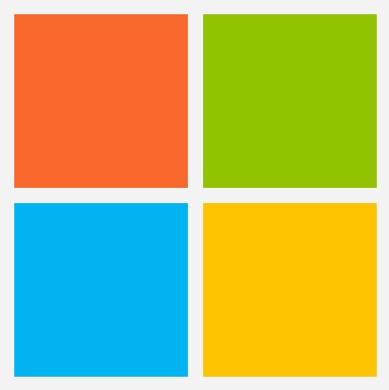 …