Oprah Winfrey and Ariana Huffington recently joined forces in the merger of OWN on HuffPo.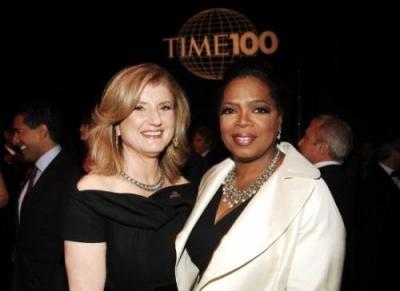 Ms. Huffington has given fearsome goddess, force-to-be-reckoned-with, business tycoon Ms. Winfrey her own page on Ms. Huffington's wildly popular news website and electronic platform.  Ms. Winfrey's page can be found under the Life & Style heading, titled very simply: OWN.  OWN has its own spin-off pages as well, spanning from "Eating Well" and "Live Happier" to "Relationships" and "Simply Your Life."  This merger is the last and most blatant in a recent series of female-related attempts to take over the world.
Women have been steadily, stealthily, and collectively planting the seeds of global domination for decades now.  From Golda Meir and Ellen Johnson Sirleaf in the global political sector to Rosie O'Donnell and Barbara Walters in the television realm and Honey Boo Boo … just to fuck with everyone.  Women have been conspiring via menstru-kinesis (which is the power to read another woman's mind when you're on the same menstrual cycle).  Women feared their plan would be too obvious when Hilary Clinton announced her bid for candidacy in 2008.  But, as Royal Queen of the Women, Hilary persuaded the female masses to trust her; and women listened to Ms. Clinton because, as everyone knows, she has the biggest vagina.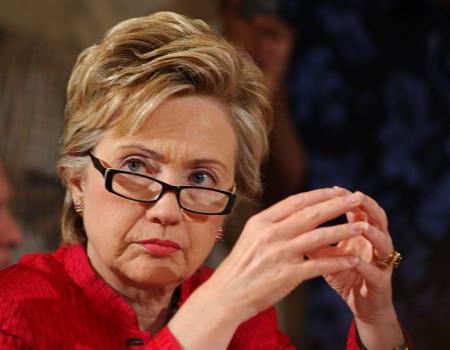 And so women have continued their efforts, slyly, as under-the-radar as they can be.  Though Michelle Obama has been a bit of a loose canon, going rogue on many attempts in her race for worldwide heart rate synchronization, Kate Middleton has stepped in with a bare breast or two to throw men off.  But this Winfrey-Huffington web merger, Mindy Kaling's The Mindy Project and the upcoming birthday of Blue Ivy Carter are about to align to create a storm of Hurricane Sandy proportions.
What will happen next?  When will the master plan be put into enactment?  Who is in charge of the tampons?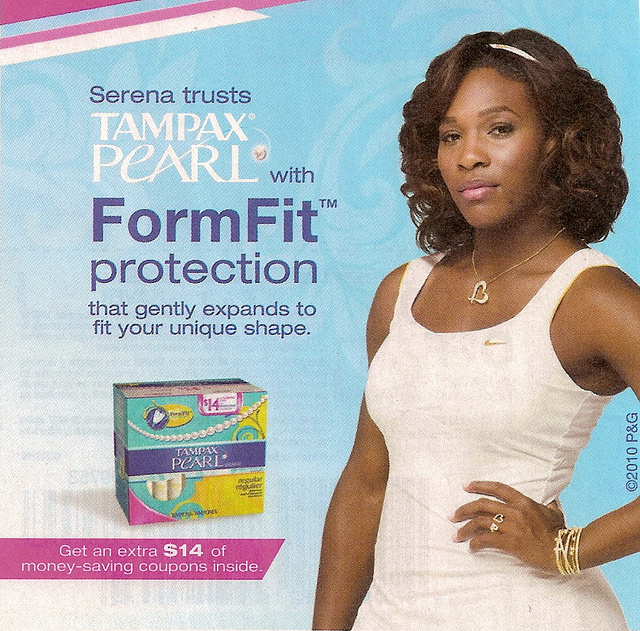 Updates will be presented as they arrive.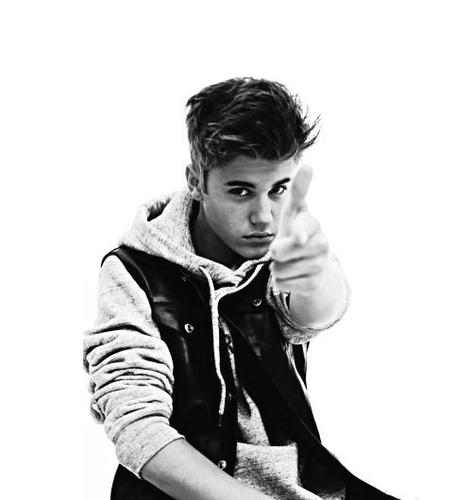 Speaking of coming …
…
In NYC on election day? Come to the show we're hosting on ELECTION NIGHT for a full line-up of comedy, music and election updates at The PIT (123East24th) Details here.