With the defeat of Mitt Romney in the election - the Republican establishment is reeling.  What is next for the Republicans?  Does their platform need to change?  Who will lead this defunct party?
The answer:  Sex appeal.
Republicans will wake up and realize that elections aren't about policies - they are about sex appeal.  Who would you rather vote for - this guy?
OR this guy?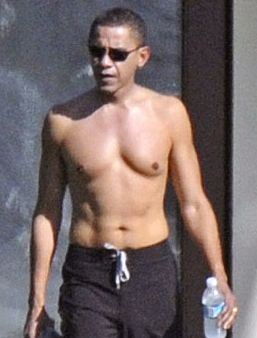 Obama wasn't just happenstance.  Obama was the brainchild of Democrats during the Eisenhower years.  He was bred in a Democratic base in Hawaii and "raised" as the perfect candidate.  You don't get a beautiful biracial man from out nowhere.  He comes from years of hard work and planning.  So, Republicans, get your shit together and starting making your candidate for 2060. I will suggest that you mate Republican Congressman Aaron Schock: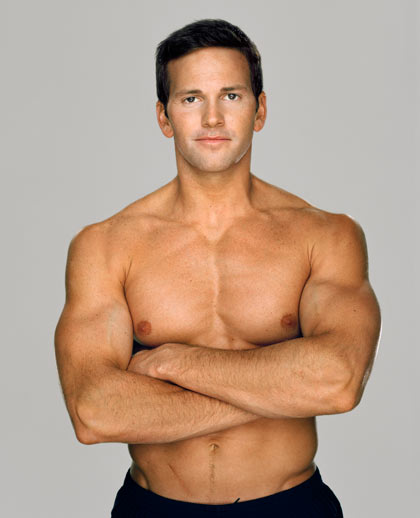 (Yes, that is a real Congressman - Aaron Schock - Republican from Illinois' 18th Congressional District)
I suggest mating Schock and Senator John McCain's daughter and political blogger, Meghan McCain.  
Here is the lovely Ms. McCain from her photo shoot with Playboy: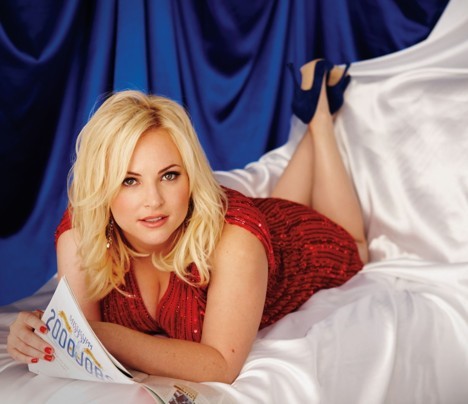 Get them together, what to do you get?  The future of the Republican party.  Scroll down for a rough estimation of what that future of the Republican party will look like:
. 
.
.
.
.
.
.
.
.
.
.
.
.
.
.
.
.
.
.
.
.
.
.
.
.
.
.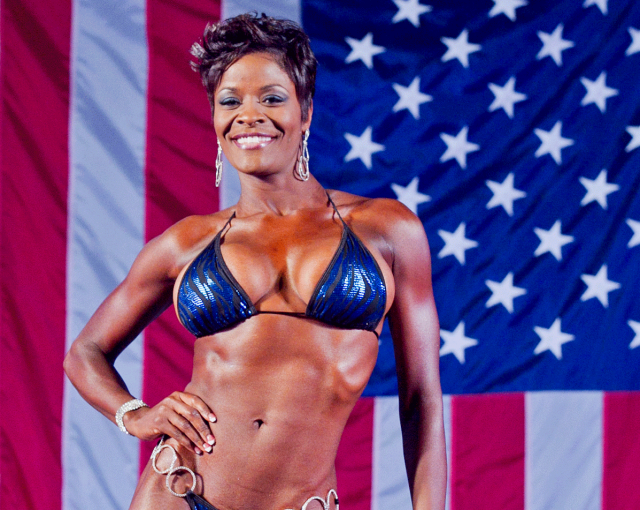 …
Come see Political Subversities live at Ars Nova in NYC on Decemeber 12th & 13th! Tickets and info HERE.