I was asked to create a March Madness bracket for Political Subversities.  Now, I've never done one before and I didn't bother to google it so I'm just assuming it's a fight to the death between between people who went crazy in March.  So, here is Round One of Todd's official March Madness bracket for PoliSub.
1) Justin Bieber vs. Miley Cyrus
They've battled it at the Teen Choice Awards, and now they're battling over who went craziest in March.
 Justin Bieber- verbally assaulted a paparazzi, showed up 2.5 hours late to a concert because he was playing video games, tweeted shirtless photos of him in a hospital, went on an incoherent twitter rant about haters.
Miley Cyrus- Posted videos of herself in a unicorn costume "twerking" and posted photos that showed her similarities to Tolkein character "Gollum."
The winner?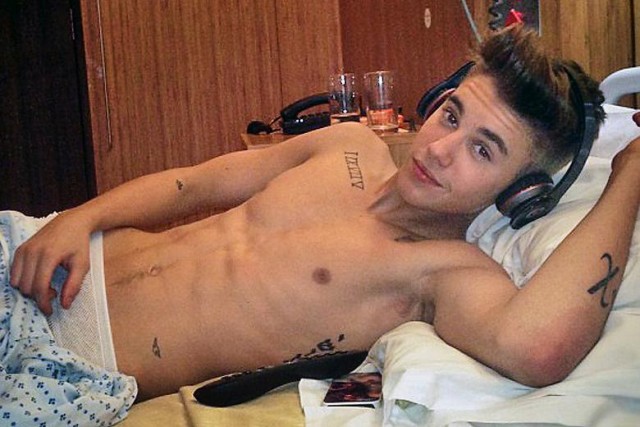 2) Sandy Rios vs. Hillary Clinton
Representative of the American Family Association, Sandy Rios, has release a 6 minute video in which she suggests that Hillary Clinton came out to support Gay Marriage because Hillary is, in fact, a lesbian.
Hillary Clinton release a video stating her support for Gay Marriage… 5 years after she said she was supporting gay marriage during her presidential campaign.
Winner?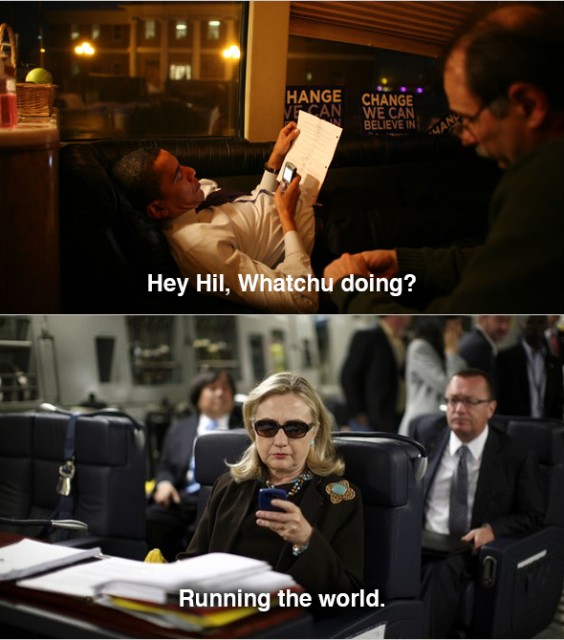 3) Nazi Saluting Soccer Player vs. The KKK
Giorgos Katidis, a 20-year-old Greek soccer player was banned from the game for life after giving a Nazi salute on the field.
The KKK handed out white-bread sandwiches in an attempt to show the world what good guys they are.
Winner?

4) Producers of Mad Men vs. Editor of Esquire UK
The producers of Mad Men have asked Jon Hamm to start wearing underwear after it was concluded that Mr. Hamm's "enormous talent" was too distracting in the tightly tailored clothes.
The editor of Esquire UK recently said at a panel that they viewed women in the magazine as "ornamental" and only meant to be "subjects."
Winner?  
JENNIFER WESTFELDT.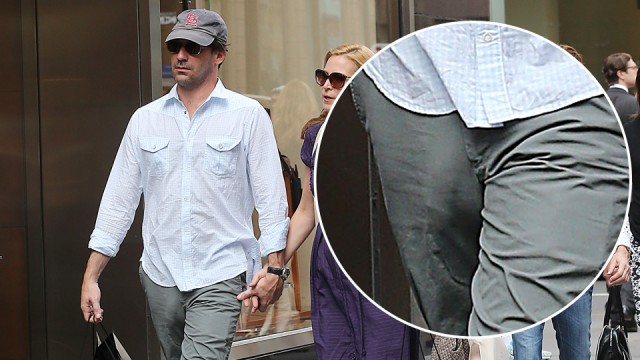 Tune in tomorrow for part two of March Madness!***
***Editor's Note:  Please don't.  We apologize that Todd didn't understand the assignment and also didn't bother to Google "March Madness." We promise we'll have things sorted out in time for the start of our next live show, running every  Saturday in April at The PIT.