Texas Judge Tom Head told Fox News that he fears that the reelection of Obama will result in an American civil war. What an insensitive thing to say, what with the actual civil war taking place in Syria right now.  Not only is it insensitive, it's preposterous. Judge Head thinks that this: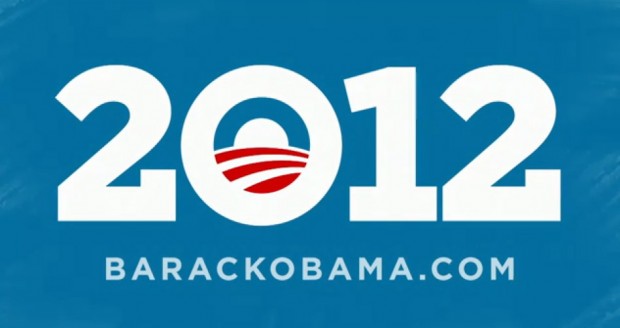 Will lead to this: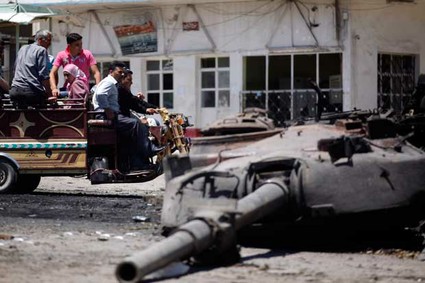 That these folks: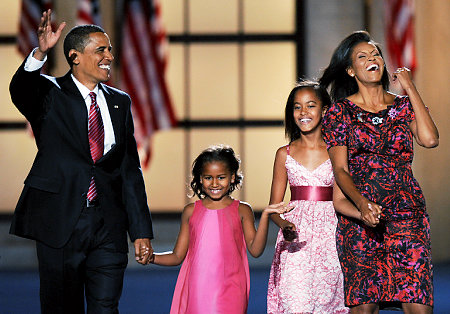 Would let this happen: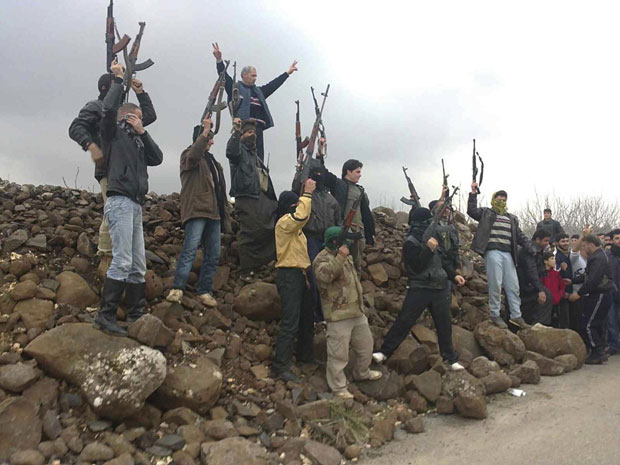 This guy:
Causing this: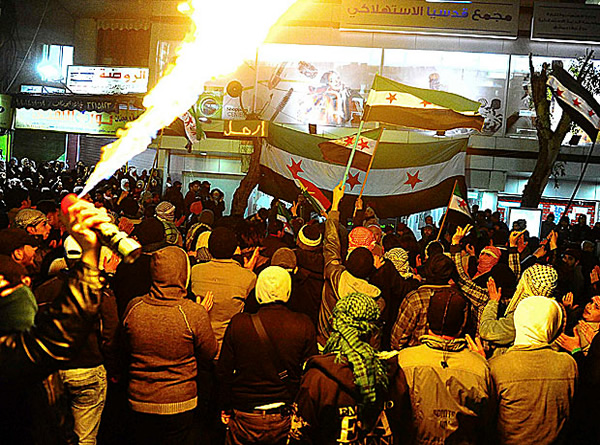 Call me naïve, but I don't buy it.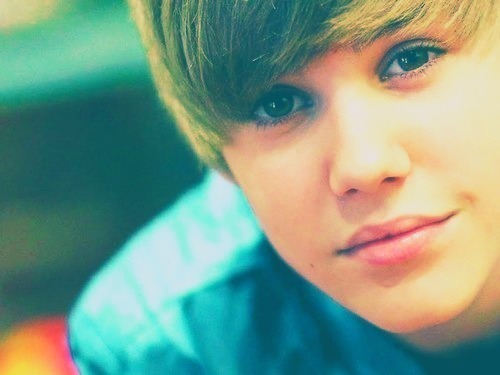 but I'd buy Bieber.  for like $300.
…
Political Subversities' last live show of the summer is tomorrow, August 25th, at 9:30! Come check us out live! Tickets HERE.